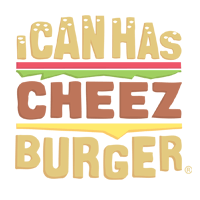 I Can Has Cheezburger?
You've probably been saying the names of common animals wrong for years! But no worries, we're here to provide you with the correct names for some of your favorite animals. And by correct, we mean completely and totally wrong..but still really enjoyable.
And how knows, you might leave here with a new name for your favorite animal!