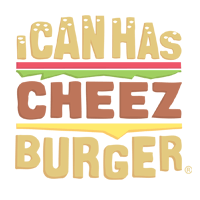 I Can Has Cheezburger?
In Indiana of 2015, the Animal Protection League started a wonderful program in Pendleton Correctional Facility (F.O.R.W.A.R.D). Their mission is simple, to foster shelter cats in a safe, healthy and cage-free environment while teaching offender cat caregivers responsibility, compassion, and empathy.
And so far, the program has proved to be very beneficial for both cats and inmates!