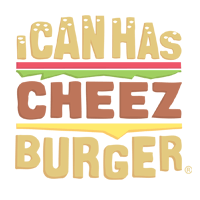 I Can Has Cheezburger?
Turns out, there is a purrfect place you can put the kitty playhouse without it being very intrusive on the home. You know that spot under the stairs that you never thought you could utilize? Well, now you can turn it into the perfect playhouse for your kitty!
Haley is an animal lover, adventure seeker and also wrote this guest post for The Purrington Post. She also likes us to keep in mind that a project like this could take a lot of time, or may even require a professional if you have to break through the wall. Make sure you consult with someone before really taking a chunk out of the bottom of your stairs. Let's get started!