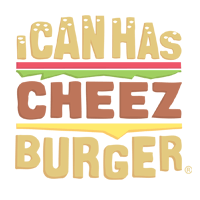 I Can Has Cheezburger?
And they live in Norway. check it out. So now its not only Anna who can have a cool horse with racing stripes. and you don't even have to spray paint them on to pull it off. These horses are absolutely stunning. If I had to choose a breed, it would be this one or a miniature pony. Because why not. Now all I need is to wait for someone to genetically breed Pegasus, and I will finally be able to live out my childhood Disney fantasy.
There are plenty of other beautiful horses that are close contenders, for example the Akhal-Tekes Golden horses. And keep in mind there are also horse memes out there, because horses are funny too, not just a pretty and long face.