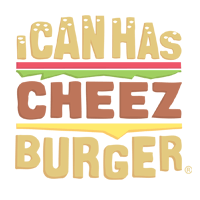 I Can Has Cheezburger?
Ah pandas... if we had to pick one wild animal to cuddle, they might just be it. And listen, we know they can be dangerous, but they're just so adorable, of course we would want to cuddle them. We're the same people who'd want to cuddle lions though, so maybe we're not the most objective judges.
Pandas are just so fluffy, they seem so sweet, they're unfortunately still at risk, and they're also huge messes in pictures which makes them extremely memeable. We've decided to show some love to this cuddly, clumsy, and absolutely adorable big bear by giving you the most pandabulous memes today. We also wish you a wonderful weekend with many, many enormous feel-good bear hugs.