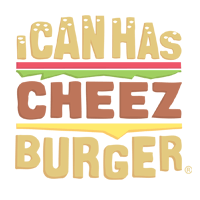 I Can Has Cheezburger?
Meet the 'Gentleman Felter,' an artist who creates stunning works of art on old wooden brushes.
"I am a needle felt artist from a small village on the Northumbrian coast in the UK surrounded by castles, cats and copious amounts of tea. I find old, beaten up, heavily used brushes that nobody would look twice at and bring them back to life with tiny animals stabbed to life with wool, creating whimsical pieces filled with life, curiosity, and danger."