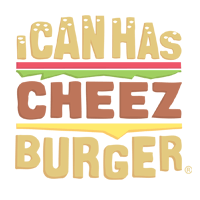 I Can Has Cheezburger?
The power of the internet! Mr. B. first made headlines when Morris Animal Refuge posted his image on Twitter, asking users if they could guess his weight, but more importantly, if anyone out there could provide this magnificent jumbo-sized cat a loving home?
One user who saw the post instantly feel in love with Mr B (full name BeeJay), and reached out to Morris Animal Refuge to officially make him part of their family! Mr. B's new owners have already set up an Instagram account for those who need to get their Mr. B fix. They have also claimed that Mr. B has plenty to share and that he is doing great.
Congrats, Mr. B!