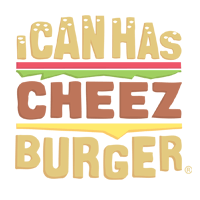 I Can Has Cheezburger?
Get ready to dive in a small, but huge, world! The Annual Nikon Small World Contest features the best of the best when it comes to micro photography, all taken with a Nikon camera! And while there is so much beauty in the small details of nature, we've only gather the insects and animal photography below.
If you wish to view even more spectacular photography, head over to Nikon Small World or you can follow them on Instagram!