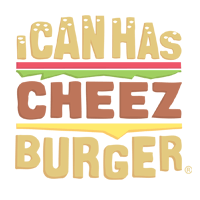 I Can Has Cheezburger?
Once a week, we will be featuring an extraordinary animal account on Instagram! Their story, the adorable pictures, and pawesome videos! This week's spotlight goes to Merlin, the mad ragdoll!
Merlin is pretty well-known in the cat community! Merlin is a Canadian Ragdoll cat, and thanks to his unique furrowed brow, signature frown and piercing blue eyes -- Merlin looks constantly cranky and that's why users (including us) can't get enough of him! Merlin's owners also caption his pics and vids in some witty and clever way that make us love Merlin even more. If that's even possible.
Here are some of our favorite Merlin moments that had us cracking up: