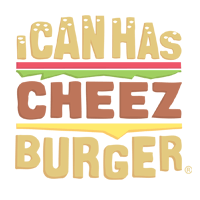 I Can Has Cheezburger?
Once a week, we will be featuring an extraordinary animal account on Instagram! Their story, the adorable pictures, and pawesome videos! This weeks spotlight goes to Marley, the TikTok sensation!
Marley is fairly new to Instagram, his first post being September 26th, but he's making a huge impression! With only 17 posts on the platform, Marley has already racked up 17k followers and growing quite rapidly! And it's all thanks to one video on TikTok (posted below).
Find out why everyone (including us) and falling in love with Marley!