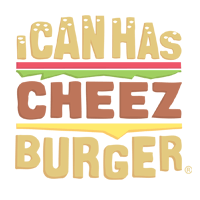 I Can Has Cheezburger?
It's Wild Out There!
As humans continue to take up more and more space, bears encounters are becoming more common, with the animals venturing out of the woods into more civilized areas, often in search of an easy food source — like a dumpster or snacks left behind by campers. But the summer of 2019 was extraordinary as the big, furry creatures have spent it crashing weddings, making pit stops at hotel bathrooms and other shenanigans, all over the US, as mapped in the map below.