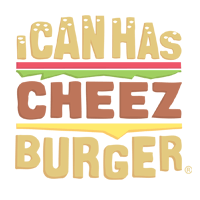 I Can Has Cheezburger?
Once a week, we will be featuring an extraordinary animal account on Instagram! Their story, the adorable pictures, and pawesome videos! This week's spotlight goes to Grumpy King Louis!
First things first, it must be known that King Louis is an entire mood and that mood has captured the depths of our souls.
Louis is an adorable Persian cat who was born on 8/15/2003. He's got a unique look that really contributed to his stardom -- his grumpy mug!
When it comes to grumpiness, King Louis may actually out-grump the Grumpy Cat -- Tardar Sauce.
Don't believe us? See for yourself below.
All hail Grumpy King Louis! We are quite certain anything we offer will be regarded with disdain and we're OK with that.