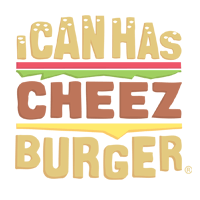 I Can Has Cheezburger?
We've been seeing a lot of videos recently about a simple and goofy trick to confuse pets. It's harmless and super funny! Just a very small fake disappearing act!
But it doesn't take a challenge for animals to act silly. Take these funny cat memes for example, these felines are just hilarious on their own.