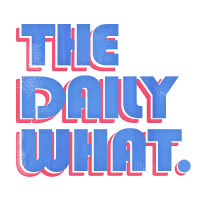 The Daily What


Instagram is where you can find behind-the-scene celebrities, tattoo trends and now a vampire cat.

Ok, Loki doesn't really suck anyone's blood, but one look at those ferocious teeth and sinister eyes and you've no choice but be held captive under his hypnotic stare.

Look at him, IF YOU DARE...