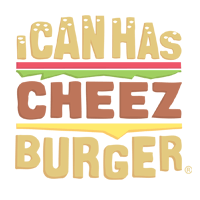 I Can Has Cheezburger?
And we can't just get enough! If you can't either, then check out dozens more cute cats and kittens, we promise you won't be disappointed.
According to Mikel Delgado, a cat researcher at the UC Davis School of Veterinary Medicine, cats who sit in such a position are relaxed and are not preparing to run away or defend themselves. This is why they tend to do it in comfortable locations, such as on a bed or chair. They're happy, content and feel safe in their environment. Check out #MyKittyLoaf for even more adorable bread-like cats, or if you want to help decide once and for which cats are cutest, start your quest with our top 10 cutest cat breeds.