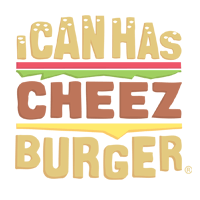 I Can Has Cheezburger?
Think about it. The Avengers but as cats! Yup, we will buy those tickets! Katie Cook, the artist behind the Fraggle Rock comic, has come up with and even created the kitty avengers!
See if these funny cat memes can get a chuckle out of you, or pad over to this list ranking the cutest cat breeds and revel in the fluffiness.