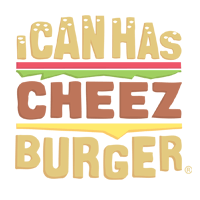 I Can Has Cheezburger?
We're positive Steve himself would be BEYOND proud of how hard his family is working to save the animals from this devastating fire in Australia.
The fire in Australia has taken so much wildlife with it's destruction. However, not all hope is lost. Hope can be found in the Irwin name, where it can always be found.
The legendary "Crocodile Hunter" has quite the incredible family who have dedicated their lives to continuing the family legacy as "wildlife warriors." And they are certainly living up to it.
Thousands of Australians have been stepping up to save their land, whether that be volunteering to confront the waves of fire, donating to animal hospitals and charities, or working nonstop to mitigate the effects of the disaster. And among these incredible Australias is Bindi Irwin, Steve Irwin's daughter.
Story via TheMindUnleashed