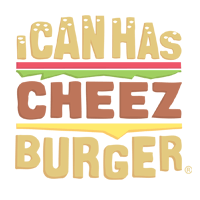 I Can Has Cheezburger?
It's International Day of Happiness... and what could make people more happy than hilarious memes that will have them laughing all day long?! As internationally recognized faux holidays go, this is probably the best one of them all. And in the spirit of this day here are a bunch of gleeful memes to lift your spirits and celebrate the weekend in style.
If you, like Elsa are living in a palace of ice, with your heart singing an unchained melody, then these desolate and forlorn memes are just for you.