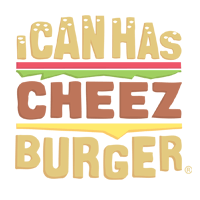 I Can Has Cheezburger?
A growing body of research shows that having a pet could improve your overall health.
When you come home to a purr or wagging tail at the end of a stressful day, the sudden wave of calm you feel isn't just your imagination. Research suggests that your fluffy friend truly is good for your physical and mental health. Read on to learn the surprising ways your pet can boost your health.