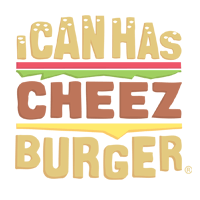 I Can Has Cheezburger?
My wife slapped me across the face once I told her i would buy her a puppy for Christmas. I really believed she'd be more enthusiastic when I told her she's getting a bit husky.
Did you know that Balto wasn't just a Disney movie? The real doggo has a statue of himself in Central Park for his part in braving the horrendous inclement weather to bring crucial medicine to battle an outbreak of diphtheria in Nome, Alaska. They are incredible dogs and of all the internet videos, probably are the most vocal of our favorite furry companions.
There is nothing more endearing than a husky in snow, and if you don't believe me, adopt one (never buy!) and find out for yourself. Like a fish in water is putting it lightly. If you're a husky lover, these gifs will definitely be right up your alley. If not, try these dog memes as loading those gifs can be a little RUFF