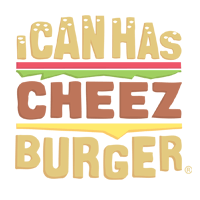 I Can Has Cheezburger?
Hurricane Irma has created quite the stir. The hurricane has already devastated areas such as the Bahamas, as it makes it's way towards Florida. But what will happen to all the animals caught within it's past?
Cuba has already started to evacuate not only the people but, dolphins as well in helicopters in the face of the devastation by Irma.