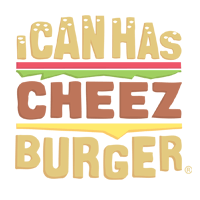 I Can Has Cheezburger?
Horses are majestic and very helpful animals, not only in terms of riding, but also for therapy. But surprisingly, they also have a sense of humor- that is some positive therapy in itself! If you are looking for a away to get yourself out of that funk that has lasted just too long, forget a support dog, get a horse. Unless you have a fear of heights. But horseback riding has been used in therapy since 1901. But did you know that the first mention of horses and their healing powers was in ancient Greece, in the writings of Hippocrates.
Ride out the inner cowboy with this list of beautiful horses, and if you still haven't had enough, try these Funny Horse Memes and you'll be ready to giddyap.