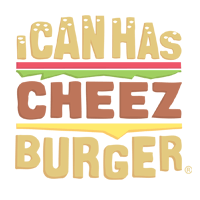 I Can Has Cheezburger?
These delicious, decorative bread houses have always been a staple of the holiday season for as long as people can remember. The tradition of making decorated gingerbread houses started in Germany in the early 1800's. According to certain researchers, the first gingerbread houses were the result of the well-known Grimm's fairy tale Hansel and Gretel.
Especially for this day, the creative people at Dream little bigger have come up with brilliant DIY ideas on how to turn your cat's favorite hideaway into an amazing cardboard gingerbread cat house with a craft knife & some paint.