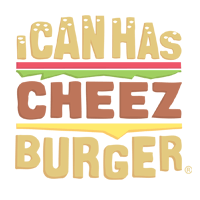 I Can Has Cheezburger?
Caturday, Caturday, Caturday! The day we know everyone waits for because let's face it... who doesn't love Caturday memes?! As for us? We are obsessed with everything cats! The memes, the spans, the adorable gifs and so much more. Because as we all know, cats basically rule the internet (world maybe?) and honestly, we're okay with that.
It's been a long week, and what better way than to destress with some awwdorable, some funny, some hilarious cat memes?! Sit back, relax, enjoy and laugh a little with our bountiful collection of cat memes on this fine Caturday! And if you're itching for more than you've come to the right place! We have an endless collection of cat memes! From previous Caturday meme listicles to our endless collection of Lolcats by our users!
Enjoy!