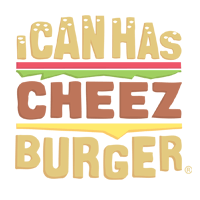 I Can Has Cheezburger?
Got some perfumes you didn't like as a Christmas gift?
Well, instead of keeping them at your medicine cabinet forever, why don't you donate them to the Benham zoo who posted a call for donations on their website asking for "old or unwanted Xmas perfumes" as part of their big cat's enrichment programs to encourage tigers and leopards to express their natural behaviors. And yes, the preferred fragrance is "Obsession" by Calvin Klein.