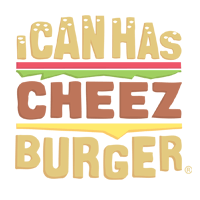 I Can Has Cheezburger?
12 Fighters, only one 1 can win... Just kidding, all these cats are winners and each one of them holds the essence of a mood, spirit animal, and/or pure embodiment of you.
Just need to decide which one you connect with most. For us? We're half 'Monster Muncher' and half 'Hobo'.