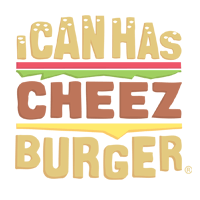 I Can Has Cheezburger?
Cat's cannot drink alcohol.

Even a small sip might put them in a coma, so forget about it.
But sometimes, after a long day at work, when you come home and crack open a cold one, it might be nice to share that moment with your cat.
HERE IS WHAT YOU'LL NEED: