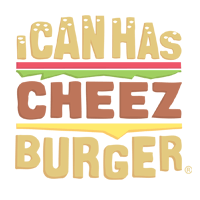 I Can Has Cheezburger?
The Medical Detection Dogs is a British charity set up in 2008 to use dogs' sharp sense of smell to detect human diseases like cancers, Parkinson's disease, and other bacterial infections using samples taken from patients.
Last month, they started working on a new project in collaboration with the London School of Hygiene and Tropical Medicine (LSHTM) and Durham University in northeast England - training dogs to sniff out samples of the virus, and indicate when they have found it to receive a treat. The approach is based on a belief that each disease triggers a distinct odor, which canines are uniquely well-placed to smell.
Story via: Sky News