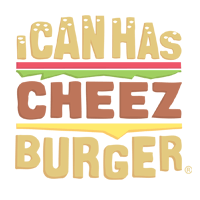 I Can Has Cheezburger?
Well, my deers, another day, another fresh, hilarious collection of memes. This time of our favorite forest puppy - the deer. Beautiful, cute, and incredibly memeable, we hope these deer memes cheer you up and get you going. I mean... deer god, they are quite rideerculous, we deer you to keep a straight face looking at them.
These majestic creatures really have the power to take over our hearts and show us the incredible beauty of nature. While of course also being very funny sometimes. We wish you a wonderful week, many positive vibes, and clean, clear weather that'll encourage these wonderful deer to come out and thrive.