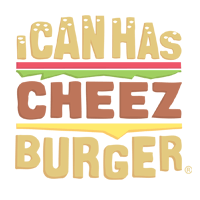 I Can Has Cheezburger?
If you're not following @FoxOtterSpace on Instagram yet, you're missing out! It's truly so delightful and adorable, it'll have you stopping and saying "awww" whenever you read one!
Fox Otter Space is a space for small stories about Foxie (an arctic fox) and Otter (an otter). And despite their species, these two are oozing out some serious relationship goals. With new comics posted every Sunday, you can be sure to be sporting a new smile every week!