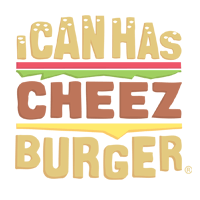 I Can Has Cheezburger?
The Citizens Advertising Takeover Service (CATS) started a crowdfunding campaign with a simple goal in mind; replace all the standard ads for protein shakes, mortgage apps and whatnot, and replace them all with cats.
Clapham Common Tube, an underground station in London is where you'll find this glorious display of cats. They have successfully covered over 60 adverts, now littered (pun intended) with kittens and cats from every possible angle!
Story via Metro