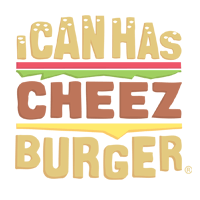 I Can Has Cheezburger?
Way to go, City of Calgary Animal Shelter! Kathleen Dickson, shelter team lead of Animal Services, told Global News, "In total, we've adopted out 67 cats so far. Yesterday alone we adopted out 44… It was a constant stream of citizens coming into Animal Services both yesterday and today, trying to support us and adopt a cat. It was phenomenal."
Most everyone knows Spring is kitten season, and with that shelters are using overcrowded with cats looking for their furever home. The City of Calgary Animal Shelter sent out an urgent call and the city responded.