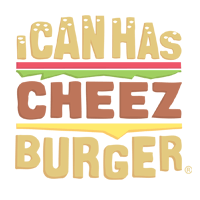 I Can Has Cheezburger?
Oh, classic Chunk! This Twitter thread may be a tad bit old but it makes us smile so....here it is.
A Pomeranian named Chunk decided to run up to dogs much, much larger than him, but it's his owner's commentary that got us cackling.
And it's so delightful we would definitely read it again.