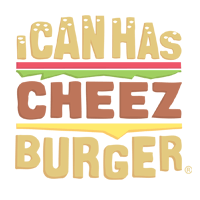 I Can Has Cheezburger?
We're sure you will agree they are the true gifts of our life...Enjoy!
Cute cats and Christmas? Nothing beats it.
But do you hear what the cat said when it was confused?
I'm so purrplexed.
You know what else perplexes me to no end? Why people think cats are so cute? Do you have a good explanation, because we only managed to explain it through pictures. But we did through these efforts come up with what we think are the 10 cutest cat breeds in the world, but maybe you have other ideas, let us know what you think. Or if none of these interest you and you've already figured it out, just check out some of the cutest kittens and cats we could come up with.