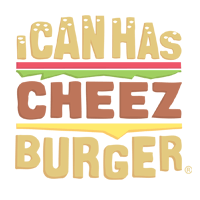 I Can Has Cheezburger?
An online survey, conducted by the Innovation Center of U.S. Dairy, showed an astonishing number of adults didn't know where chocolate milk came from. In fact the number being 16.4 million Americans, believed that chocolate milk was made by brown cows.
Here are some funny memes to get you through that...