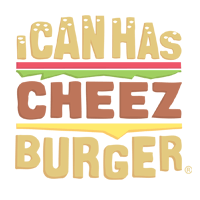 I Can Has Cheezburger?
Though summer has officially ended, in many places, the sun is still blazing, and we're still too warm. It's even possible to still get watermelons in some areas. We have decided to celebrate the end of summer with you and with our kitties, eating and sharing watermelons. You may think that cats, being as picky about food as most of them are, would not want to eat watermelons, but oh, you would be very wrong. Apparently, some cats love watermelons, and we think it is absolutely adorable.
We have collected pictures and tweets and videos, all of cats enjoying this delicious red summary treat. So, go get your last slice of watermelon if you still have it and enjoy these adorable summer cats. Cats aren't the only ones who love watermelons by the way, a bunch of other animals do too.