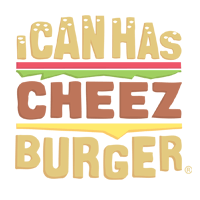 I Can Has Cheezburger?
Okay, we all know cats sleeping is just crazy awwdorable. We also all know that when we see them sleeping there's only 2 options:
1. Take a million and one photos
2. Snuggle up with them!
But what if they're already sleeping and cuddling with another cat? Well, then the only real option is to take a picture, squwell with delight and try not to disturb their peaceful and precious slumber.
In the meantime, you can scroll through these cuties!