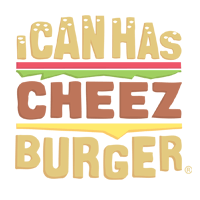 I Can Has Cheezburger?
Remember that oh so fun game Jenga? Ya, the one where you build a full tower and one by one take out pieces until someone takes the wrong one and it all comes falling down?! Now you're probably smiling and thinking of all those fun memories! Well, luckily for the cat lovers and jenga lovers out there... there is a new game which sorta combines them both!
Cat Pile is often associated with the classic game Jenga, however Comma's creation is played in reverse. Instead of already having a tower the point of the game is to start at the base and juggle the wooden teak pieces atop one another. No matter how precarious they may seem, the last person to successfully stack a kitty without it falling will be the winner! Even better? When you're done playing and don't feel like cleaning up, the cats double as modern home decor and make a fun accessory!