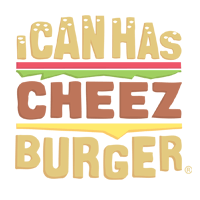 I Can Has Cheezburger?
You might get showered with kisses from dogs, but when you get that one small itty bitty peck from a cat... just know you are the chosen one! Or at least not on their ever-growing s**t list, and trust me, they remember EVERY slight, and they'll pay you back in kind. Cats though aren't the only ones with many talents, and no we aren't talking about how incredible dogs are too. Birds are often forgotten when considering intelligent and talented pets. But Barney the Parrot is clearly a credit to his species.
Want to keep the laughs and pets coming? Just for you the best of our ridiculous huskies in all their glory should keep you busy for a while.