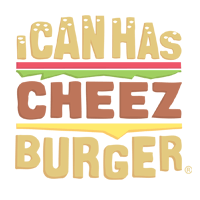 I Can Has Cheezburger?
What starts off as a sad story soon turns into a 'Fox and the Hound' tale. Only without the hound and the heartache of abandonment. Well, maybe a little heartache. Chris Rolfe, a farmer from Haywards Heath, West Sussex, had been checking on his pregnant ewes when he saw a car hit a fox on his way home. He immediately went to check on the fox when he noticed it was a vixen and there was movement of cubs inside her belly. Thinking quickly, he performed a C-Section and pulled out the pups.
Story via BBC News
Want to check out another wholesome story? Try this Twitter user who turned the Vulpes family into a fox grading system full of ironic humor.