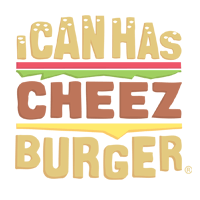 I Can Has Cheezburger?
Few are lucky enough to witness a whale breaching. Even fewer are lucky enough to see three breaching at the same time.
A group of whale watchers experienced a rare occurrence off the coast of Nova Scotia, Canada, as three humpback whales leapt out of the water one after the other.