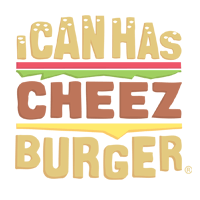 I Can Has Cheezburger?
If you don't know who Bongo cat is, Bongo cat is an animated meme that spread like mad in 2017. It featured a cat playing the bongos while the Mario theme song played. Soon enough, people began creating their own versions with different songs. And as the video grew in popularity, there were even more versions of the video, some having the cat playing different instruments, and slapping away at other items.
Here are 22 of the best Bongo Cat shorts we've seen up until now!