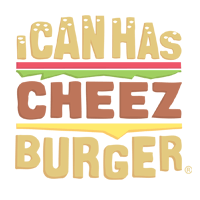 I Can Has Cheezburger?
This LEGO construction by The Quinten is called a 'skep', which consists of coils of grass or straw to make the basket. The skep beehive has been around for more than 2,000 years and although it is not as common today, the skep is still an iconic symbol of beekeeping.
The mechanical design features a beehive structure with some googly-eyed bees buzzing around as its crank is turned. The project is currently seeking support on LEGO Ideas, and we'd love to see it put into production.