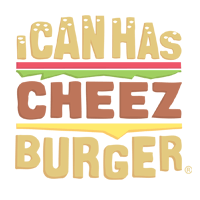 I Can Has Cheezburger?
Welcome to Kitten BnB! The purr-fect vacation in New York City! You get to rent out this lovely home for a stay that features everything you need PLUS kittens!
The idea all began when Jess Thoren stumbled into kitten fostering in August of 2016. Jess and her husband Erik first started an Instagram account to help get foster kittens adopted but when Jess joked that their home was a cozy bed and breakfast for their little guests, thus setting a chain of events in motion. They then came to the conclusion that the best way to get these kittens adopted was if people spent time with them in a house, much like they would be doing if they were to adopt.
Jess and Erik opened up their home to share the joy of kittens, and in doing so have gotten countless of kittens adopted into their furever homes!
If you're looking for your next purr-fect vacay -- look no further!