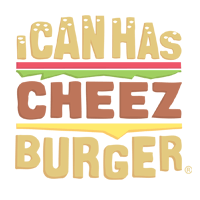 I Can Has Cheezburger?
Huzzah! Another step in the right direction!
CITES is a multilateral treaty to protect endangered plants and animals, and as of yesterday, in a meeting in Geneva, over 100 countries have voted to ban the trade in the smooth-coated otters and officially placing the otters onto the CITES most endangered list.
Story via France 24