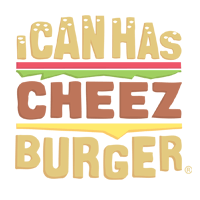 I Can Has Cheezburger?
What's cuter than a penguin? A penguin wearing a freakin' backpack -- that's what!
Back in January of this year, penguins were brought in from a nearby aquarium in China to promote the Harbin Ice and Snow Sculpture Festival, the world's largest snow and ice festival.
The adorable penguins waddled around in their individual backpacks and just like that, everything in the world brightened up for a moment.
Story via Geek.com