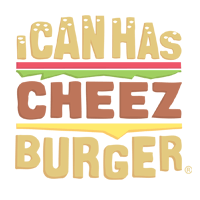 I Can Has Cheezburger?
A couple from the Bronx in New York City have spent over $10,000 on a squirrel that they rescued and then adopted.
It all started when two baby squirrels were found on a pile of leaves and twigs on a homeowner's bed in a tenth floor apartment. Christina Reyes, who has been rehabbing squirrels since 2008, rushed in to help the two babies. Sadly, one of them past away due to fever not long afterwards, but the other one was adopted by Christina, who named her Thumbelina. Her husband Michael helped Christina nurse the baby squirrel.