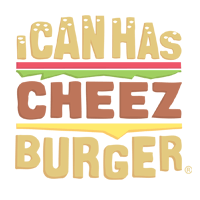 I Can Has Cheezburger?
Happy walking and wagging!
On their homepage, Founder and fellow dog lover, Lisa Barnoff, explains how "Walkee Paws" were born: "As a dog owner in Manhattan, I grew increasingly concerned over the germs, chemicals, rain and snow that my dogs were coming into contact with on our daily walks. Unfortunately, my pups hated traditional dog booties almost as much as I did. Not only were they uncomfortable to wear and a pain to put on, but they also had a habit of falling off mid-walk and only held up for a few wears. I was convinced I could come up with a solution that was both fun and functional—and that's how Walkee Paws was born.
Launching in 2018 as the world's first dog leggings, Walkee Paws were designed to protect your pooch from all the ruff stuff outside, all while making walks with your furry friends even more enjoyable.
You can now dress your dog in these canine pants that come in the classic houndstooth, polka dots, camo styles, and the price varies from $19.99 to $29.99, depending on what size your dog is.