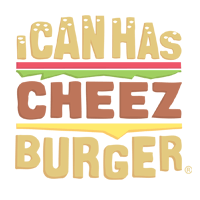 I Can Has Cheezburger?
They may look like angry little lambs that are constantly judging you but they're still the cutest little poodle kittens (#SelkirkRex)and our hearts are screaming! You can meet, see and stay up to date with the kittens via their adorable Instagram page and even on Facebook! Oh, and did we forget to mention that these adorable curly-haired kittens are Gina and Gepetto (The name of the Instagram page comes from, Gina is the name of the 4 babies which are Tony, Sosa, Manny, and Elvira, and Gepetto is an old Ocicat cat (color grey spotted) also referred to as the "Godfather" ;). Oh and that they are from Switzerland!
Get ready to fall in love with these baby lambs kittens!