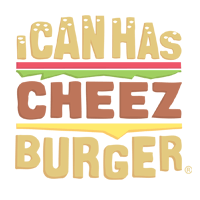 I Can Has Cheezburger?
Week by week, we look for the most interesting pictures to present to you. Today, we have found an incredibly popular tumblr blog that reblogs some of the most thought-provoking pictures. The kind of pictures that hold book-length stories within them - ones that cannot simply be captured in anything less than 1000 words.
From cows in bathtubs to kittens sleeping with turtles, sit back, relax, and enjoy this week's eclectic collection of pictures that deserve nothing less than a whole essay. Maybe they'll even inspire you. Some of them sure are inspiring to us. It's fun to imagine the way this cow got into the bathtub honestly. Maybe its other cow friends are helping bathe it because it strained its ankle playing soccer earlier that day. Can you say for sure that this didn't happen? No, you can't.